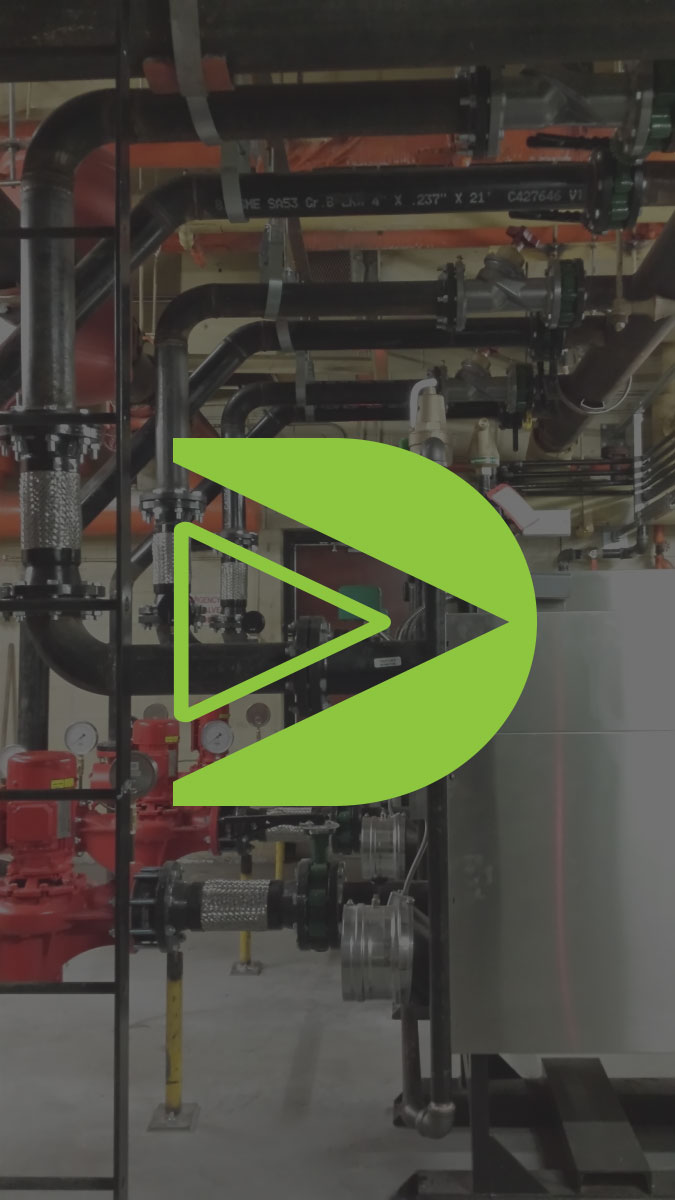 Founded in 1987 and incorporated in 1990, D-Tail Plumbing has been serving the greater Ottawa region with a wide range of plumbing services from small repairs to large installations. We are licensed by the Technical Standards and Safety Authority to perform tasks relating to plumbing, steamfitting and gas handling.
D-Tail Plumbing, a family operated company, is led by Denis Taillefer, Founder and President with over 35 years of experience in the field holding certifications in all manner of plumbing including heating, cooling, steamfitting and backflow-prevention. Denis is pleased to lend his expertise both to site operations and business-development processes where he handles all aspects of estimating, billing and administration alongside his wife and business partner, Jocelyne Sirard, D-Tail Plumbing's Executive Administrator.
Also supporting Denis on site on most projects is the Site Operator, a veteran of 45 years in the trade who holds certifications to perform welding, gas piping and steamfitting tasks. The Site Operator focuses on projects that involve mechanical installations and/or the installation of chiller and boiler units. Joining the dedicated and skilled team are Alexandre and Frédéric, sons of the Founder and President Denis Taillefer, who are both fluently bilingual and licensed plumbers and tradesmen. D-Tail Plumbing holds a Transport Canada Clearance as well as Police Security Clearance. Individual team members hold a valid level II Secret government clearance.
D-Tail Plumbing's core philosophy is simple: do a job correctly the first time in a safe and efficient manner. Our team is composed of long time professionals who understand the plumbing and associated trades perfectly. Risk management strategies adopted by D-Tail Plumbing focus on minimizing health risks due to improperly planned workflow and strong communication between all parties involved.